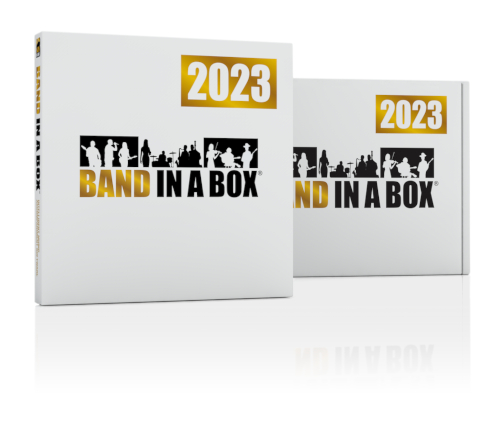 Requisiti di Sistema
Windows®: 11/10/8/7 (32 o 64-bit)
Minimum 1GB RAM (2GB+ recommended)
Minimum 1.0 GHz processor (2GHz+ multicore recommended)
1GB free Hard Disk space for a minimal install (15GB+ recommended)

Pro RealCombos: ~30 GB
MegaPAK RealCombos: ~40 GB
UltraPAK/UltraPAK+ se installato nel disco fisso interno: ~120GB
Le Versioni su Hard Drive di UltraPAK o UltraPAK+ non richiedono spazio su disco quando sono eseguite direttamente dal disco rigido esterno con cui vengono spedite.

1024x768 screen resolution (1360x768+ recommended)
USB port for the shipped Flash Drive versions of the Pro or MegaPAK.
USB port for the UltraPAK, UltraPAK+ or Audiophile Edition.
Scheda Audio PC o modulo MIDI esterno
Internet connection recommended for activation and updates.
Garanzia di restituzione dei Soldi entro 30 Giorni
Rimborso garantito entro i 30-giorni su tutti i prodotti acquistati da PG Music Inc.