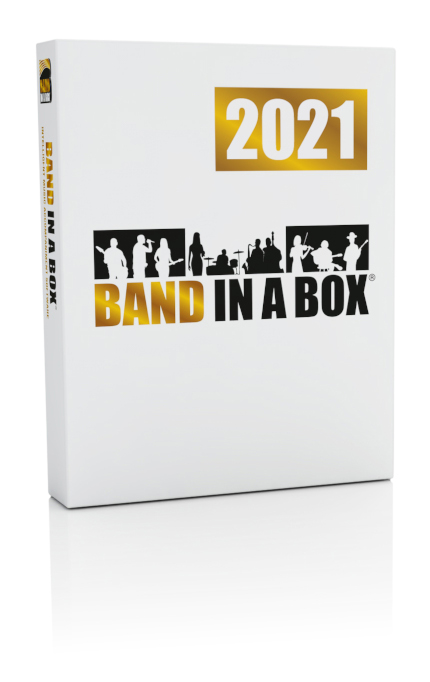 Requisiti di Sistema
Mac da Snow Leopard (OS 10.6.8) a Big Sur (OS 11) compreso.
Processore Intel 64-bit
Memoria (RAM): Minimo 2GB.
Spazio su disco: minimo 2GB per i principali programmi Band-in-a-Box®. Per RealTracks è necessario più spazio, a seconda del pacchetto che si compra…
RealDrums og RealTracks: omkring 100-400 MB oar set
Pro RealCombos: ~25 GB
MegaPAK RealCombos: ~48 GB
UltraPAK se installato nel disco fisso interno: ~170 GB
Le Versioni su Hard Drive di UltraPAK, UltraPAK+ o Audiophile non richiedono spazio su disco quando sono eseguite direttamente dal disco rigido esterno con cui vengono spedite.
Optical drive for shipped versions of the MegaPAK or Pro version
Garanzia di restituzione dei Soldi entro 30 Giorni
Rimborso garantito entro i 30-giorni su tutti i prodotti acquistati da PG Music Inc.